---
Looking For Mechanics near you installing Towbars?
Total Car Care have great solutions for you
---
At Morley Towbars, we specialise in the supply and fitting of the following
---
Tow bars
Bull bars
Car roof racks
Side steps
Snorkels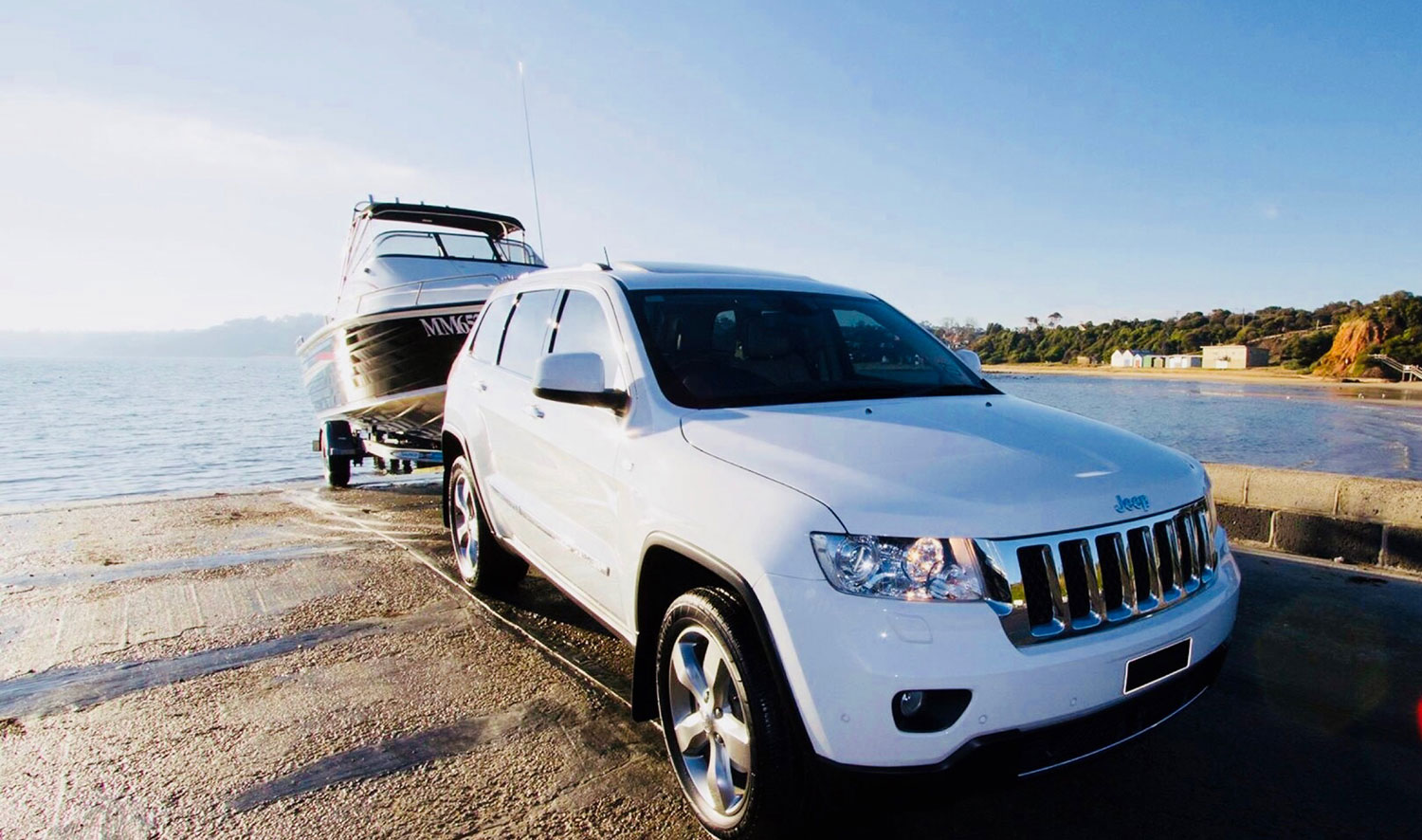 Trust us for installation and supply of 4x4 accessories
If you need fitting of 4wd roof racks, bull bars, 4×4 kits or 4×4 side steps, let our experienced staff do the work. From selection of the right product to putting it on your vehicle, we know exactly what to do. We are highly trained and knowledgeable in different types and specifications of 4×4 roof racks, bull bar for trucks, 4×4 bull bars and towing accessories. Should you need any of this, just visit us in our workshop and we'll assist you.
We provide the following services:
Supply and fitting of towbars, spotlights and custom bull bars

Supply and fitting of ECB bull bars

Supply and fitting of rola roof and Thule rack systems including watercraft carriers and bike racks

Trailer towing system and rewiring

Supply and fitting of bushranger side steps
Our extensive list of bull bar product line ranges from alloy bull bars to steel bull bars. We also have truck bull bars and various kinds of 4wd bull bars.
We guarantee that each tow bar we have is designed to work in accordance with other accessories we supply. This ensures that you can avoid fitting and functional problems which can be costly to fix later.
---
OBLIGATION FREE QUOTES
Total Car Care have great solutions for you
---
We operate from Morley to the entire Suburbs of Perth. Many rural farming clients, and general metro.
We welcome your call! Your local Car Mechanics in Morley
"Morley Tow Bars" Supply and fit:
Bull bars, Roobars, Canopies and Trays, Cargo Barriers, Front Protection Bars, Ladder Racks.
Spotlights and Towbars throughout Perth.  We are a genuine car mechanic Stockist &Supplier we fit quality Hayman Reese.  Hayman Reese are a recognised respected reliable brand that is renowned for reliability, strength and towing. HR has the greatest range and variances of towing solutions for the Australian market:
Towbars, Weight Distribution Systems, Sway Control, Brake Controllers
Smart Click wiring. Towing products that have been engineered, tested and built to last a life